The World Through My Eyes
Just playing with JNW's topic generator today for fun brought up the words Sepia + Scene. Well, how fitting. I have some pictures I've wanted to post of my trip to Ann Arbor a few days ago for my 24th. I was inspired to post this after seeing Judy Dykstra-Brown do the same thing, because mimicry is always a nice thing in blogland.
State Street in Ann Arbor filtered in sepia tone. That's an old fashioned parking garage.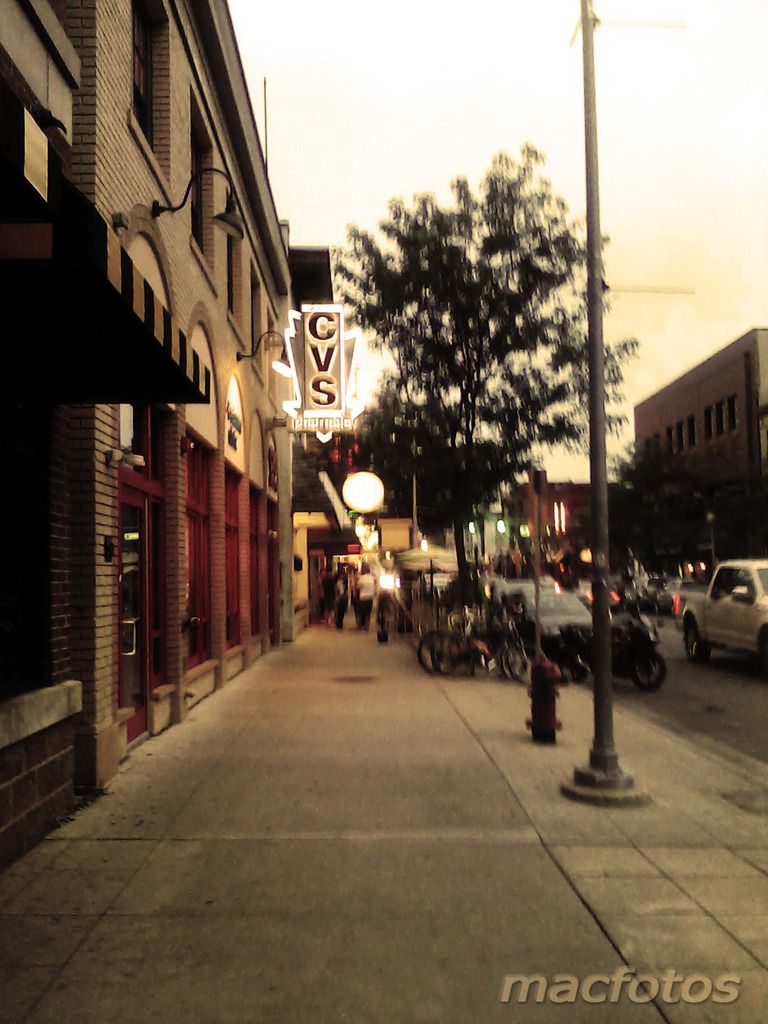 Downtown Ann Arbor
A parking meter: something I've never seen at home
It's a college like atmosphere in Downtown Ann Arbor being that the University of Michigan is located right in this area. But it wasn't that busy, won't be until the first semester starts up this September. As I was walking down the way, I saw an old couch, a desk, and some other junk by the curb that one was throwing out of…
View original post 150 more words